Dear global customers, Kefid machinery company have done business in global market,  in more than 20 types of langues, such as Chinese, English, French, Spanish, Russian, etc. If you want get our information, can see the langue you need here.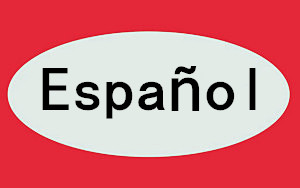 Kefid Machinery Co., Ltd es una empresa de maquinarias minerales,es como el líder de las fabricaciones y ventas de las trituradoras con tecnologías avanzadas y los molinos industriales.  Y con una superficie de 140 mil metros cuadrados y una inversión de 210 millones, Kefid se convertirá en uno de los bases más grandes de producción de trituradoras y molinos, y numerosas trituradoras móviles, plantas de trituración y molinos se producen y se venden a los clientes a nivel mundial.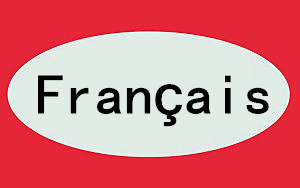 L'entreprise Kefid se situe à Zhengzhou, la ville au centre de la Chine qui se reconnu avec son histoire. Avec une usine de 140 mille mètres carrés et un capital de 210 million Yuan, Kefid deviendra l'un des plus grands base de production de concassage et de broyage. Un grand nombre de concasseurs et moulins seront fabriqués ici et vendus aux clients du monde entier. Nous faisons une large collaboration au niveau international et introduit les techniques de pointe de l'Allemagne, Suède, Finlande etc.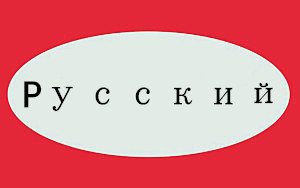 Kefid Machinery Co.,Ltd является ведущей компанией в области производства и продажи крупномасштабных дробилок и промышленных мельниц.  Наша компания находится в историческом и знаменитом городе Чжэнчжоу центра Китая, охватывает 140 тысяч квадратных метров, с инвестицией в 210 миллионов. Kefid станет одним из крупнейших производственных баз для дробления и измельчения. Многие мобильные дробильные установки, дробильные оборудования и мельницы будут производиться здесь, и продаются клиентам…