50-500 tph Mobile Stone Crushing Line
50-500 t/h Flexible and Efficient Mobile stone crushing production line is researched to meet customers' demand on high quality and high output, compared with fixed crushing line of equal power or old mobile plant, it is of more reliable performance stability, more complete function and higher practicability. As an integral equipment, its ability of crushing and screening has achieved into a much higher level.
Advantage
We design and manufacture mobile crushers based on the actual needs of our customers, aiming at reducing the clients' investment cost facilitating the flexible movement of production line locations .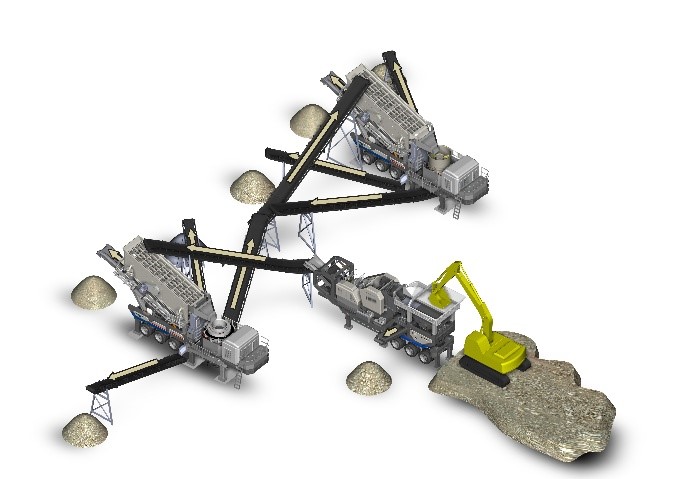 Low-cost investment
Different crushers move flexibly and combine on demand to meet different crushing requirements.
Simple operation
Using intelligent systems to reduce labor, break the obstacles of various crushing operations.
High-Efficient
Long service life, at the same time, the output increased by 30%, the quality of finished products is greater.
Services
We have many service outlets, easy maintenance, expert guidance, provide you with solutions to various broken problems, one-stop service!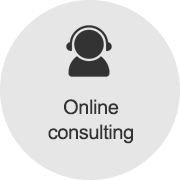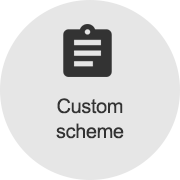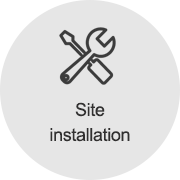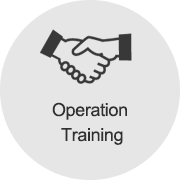 Enterprise strength
Kefid Machinery is a famous mining equipment brand in China. With 30 years of manufacturing experience and a smart production base of 300,000 m², 133 national patents. Our products have passed ISO, CE and GOST certification, exported to 130+ countries and regions, and won praise.