MTW Grinding Mill Used in Russia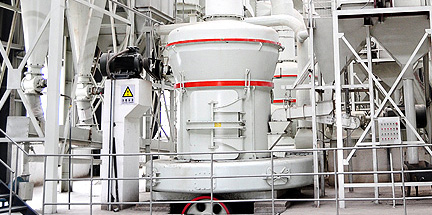 EQUIPMENT: Complete set of MTW Mill 138
MATERIAL: Slag
MAX FEEDING SIZE:8mm
DISCHARGE OPENING SIZE: 200-325mesh
CAPACITY: 12TPH
APPLICATION: Concrete and cement
Last year, Kefid get our customer's requirement for a grinding mill to processing their mineral to powder. Russia customer Максим started to use MTW 138 of Kefid. After more than 1 year's usage, he speaks highly of Kefid's grinding mill. He said, MTW mill works very well and never goes wrong for the 1 year. And this year, they buy a new set grinding mill from Kefid, they will let their friends know the high quality of Kefid Machinery.
Максим bought this mill for grinding slag to use in concrete and cement as addition material. He chosen MTW mill final after he visited at least 5 factories, because of other kind of mills cannot reach his needs of high production capacity and with a competitive price, except MTW mill.
Kefid is specialized in producing large scale industrial mills. These grinding mills are used in cement, coal, power plant desulfurization, metallurgy, chemical Industry, non-metallic mineral, construction material and ceramics industries. We have more 26 years experience in the industrial mill filed. We are keeping research and development on the mill machines to satisfy the customer's and grinding market requirement.