Silver Ore Mining Crushing Plant
Silver mining is very important and common. For the product of silver is commonly extracted from ore by crushing, grinding, smelting or chemical leaching. Kefid can supply the silver crushers for silver ores mining, especially in silver ores' crushing process. Contact with our engineer team for more details support.
Silver mining crushing equipment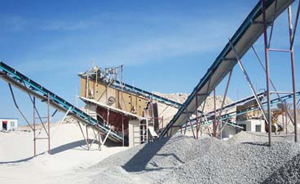 Kefid Machinery is a specialist supplier regarding silver ore crusher as well as silver ore processing and Our equipment will reduce your costs. Silver ore crusher such as Jaw Crusher, Cone Crusher, Impact Crusher and ore grinder such as Ball Mill, Raymond Mill, High Pressure Mill, are commonly used in the silver mining process. Our crushers have a very important role in silver ores mining, especially in silver ores' crushing process.
Silver Mining & Crushing Flowchart
The Jaw Crusher is commonly used as the primary crusher and Impact Crusher, Cone Crusher are used as secondary crusher.
The Ball Mill, Raymond Mill or High Pressure Mill is often used as grinding machine to grind silver ores to final size.
The crushed silver ores will be smelted to get the final product – silver.
Need more information about silver crusher, silver mining equipment, silver deep processing plant and technical support, Kefid silver ore supporting team can do their best for you in silver processing area,.