VSI6X1263 vertical shaft impact crusher
VSI6X1263 vertical shaft impact crusher is a new type sand crushing plant. Our company based on years of practical experience in the development, and have independent intellectual property rights.
Range of Application:
The device is suitable for brittle materials Mohs hardness of less than 9, and is not suitable for viscous material and soil containing more material;

It can be widely used in metal and non-metallic minerals, building materials, artificial sand and a variety of metallurgical slag crushing and shaping;

VSI6X1263 crusher suitable for the requirements of moisture content of materials below 20%;

 It can be used for coal and calcium carbide and other special combustible materials processing.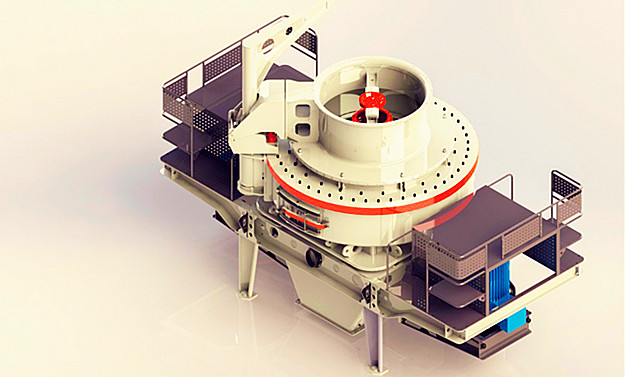 Model

VSI6X1263

Sand making

shaping

Center feeding capacity(t/h)

454-486

547-586

Max Feed Size(mm)

50

60

Rotation speed (r/min)

1200~860

Power for double motor (kW)

630

Overall Dimension L×W×H (mm)

5700X2980X4190

Weight (t)

Rock on Rock

20

Rock on Iron

23

Power Source

Voltage(V):AC380、480、440、415、400

Frequency(Hz):50、60

Lubrication hydraulic pressure station

Rate of flow(L/min)

20

Power for double oil pump

0.75

Safety Protection

No oil flow automatic stop; Air cooling; Winter heating system startup.

Power for oil box heater

4

 

 

 

 

 
Note: Any change of technical data shall not be advised additionally.