Saudi Arabia Crusher for buliding material
Saudi Arabia launched more than 200 road projects, so the stone crusher industry will get its new development space. Road building always have a great request for the stone grade, for this consider, we recommend the European jaw crusher, hydraulic cone crusher and the new type portable crusher, they are the best choice for Saudi Arabia building material making industry.
According to Arab News reported that the Saudi government to comprehensively strengthen infrastructure construction, the Saudi Ministry of Transportation recently adopted 223 road works project, which will be built this year, the total length of roads is 3,708 km, with a total investment of 110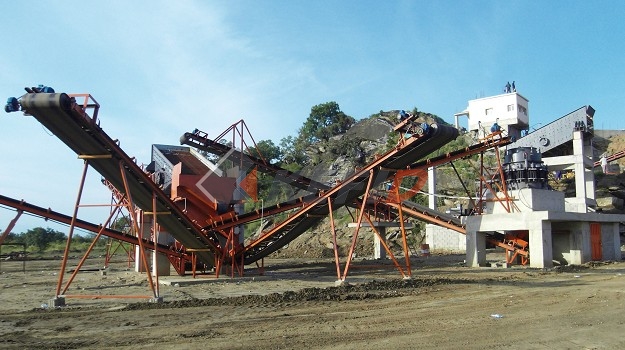 Billion riyals. Many places, such as concrete structures, roads and other bedding material to build more than 200 Saudi highway projects will inevitably cause tension aggregates demand, direct processing equipment as highway aggregates, crusher or will usher in a new development space. In addition to large-scale production requirements, gravel for road construction quality is also very important, a lot of gravel roads with the presence of high dust content, grading uneven particle composition uniformity and poor, is not conducive to long-term road maintenance and use. Therefore, the quality of gravel on the road, we must do strictly choose gravel production equipment.